In small group the other day we were discussing lupus (aka Systemic Lupus Erythematosus) and the physician leading the group started listing off all the ways the disease can affect the body. He concluded by saying,
"Basically, if you understand lupus, you understand medicine."
So there you go.
Which obviously reminds me of this: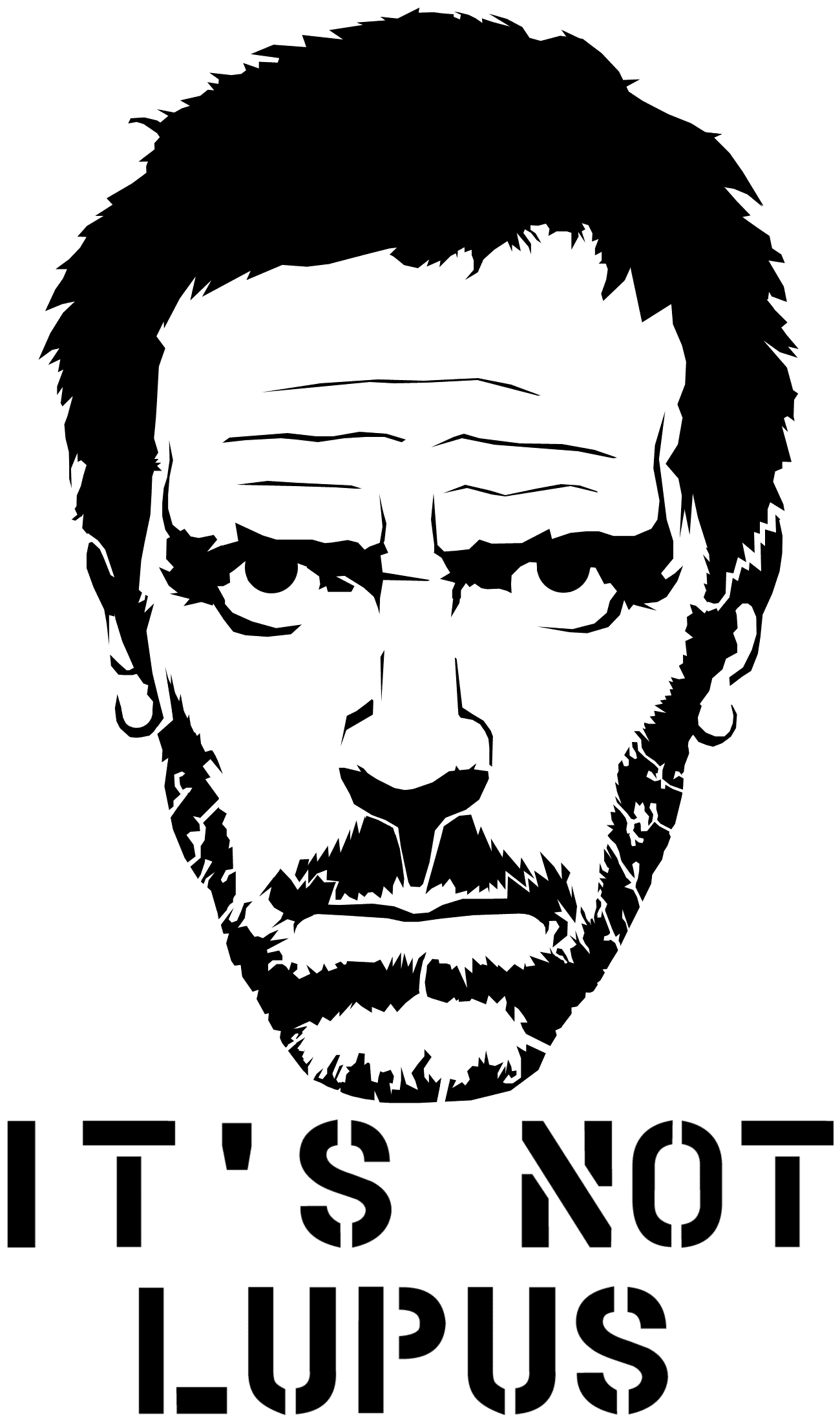 Apparently in the real world, sometimes it is lupus.
P.S. What's going to happen if you click the Wikipedia links Jan 18.